The organization was formed in the year 1984 by its founder Mr. Najam Ul Islam, an Engineering Professional carrying vast experience of Plumbing and Air-conditioning, with a broad vision of providing quality services to Construction Industry. His seriousness in business transformed a small plumbing contracting company into a multi facet organization with almost a dozen sister concerns successfully dealing with the products or services related to Construction Industry with and annual turn over of more than 100 million Rupees. A brief description of the activities performed by each company is listed in detail in the following pages. This was made possible by, not only with the tireless and sincere efforts of Mr. Najam, but also by the dedicated team of professionals employed by him, who were moving along shoulder to shoulder in all ups and downs of the company during this period.
The company, under the leadership of its founder and chief Executive and sincere workmanship of its employees, is continued in its efforts to progress and maintain its policy of providing services that qualify for high standard, reliability and dedication.
List of completed projects include Five Star Hotels, Consulates, Hospitals, Residences, Pharmaceutical Factories, Farm House and Water Parks. These jobs were completed with the best satisfaction of the clients and consultants. Besides, some of our team members are qualified and have successfully completed large projects in and outside the country.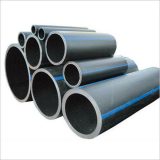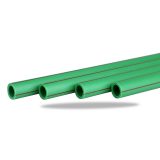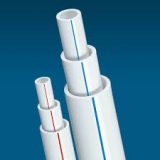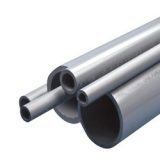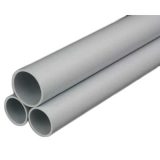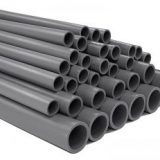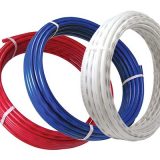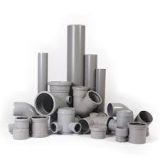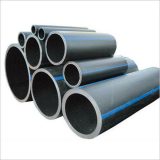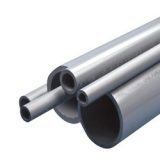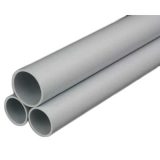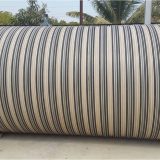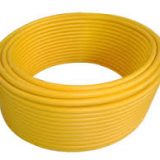 The following projects are being executed currently by "M/s NADEEM ASSOCIATES" with regard to PLUMBING & FIRE FIGHTING SYSTEM.